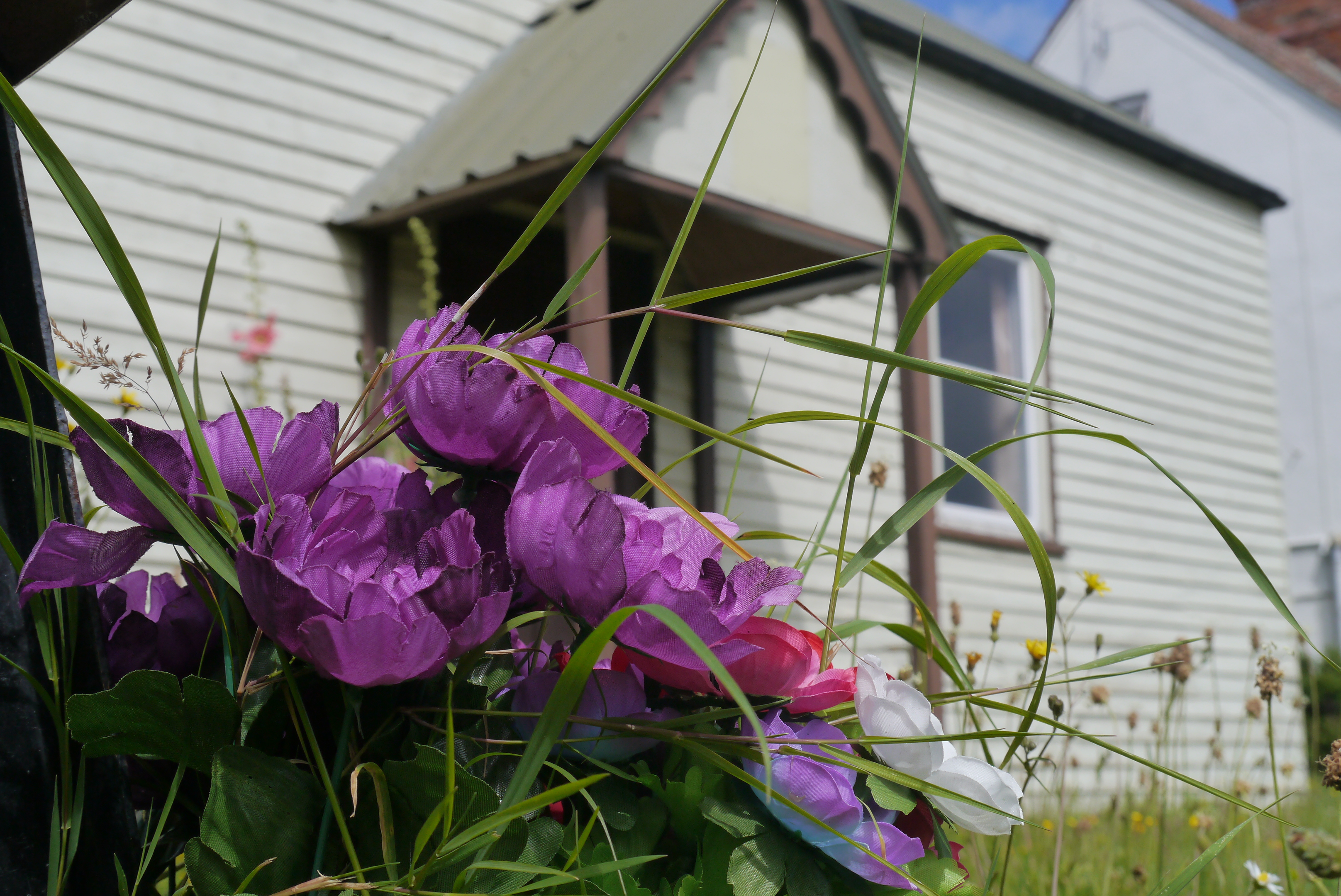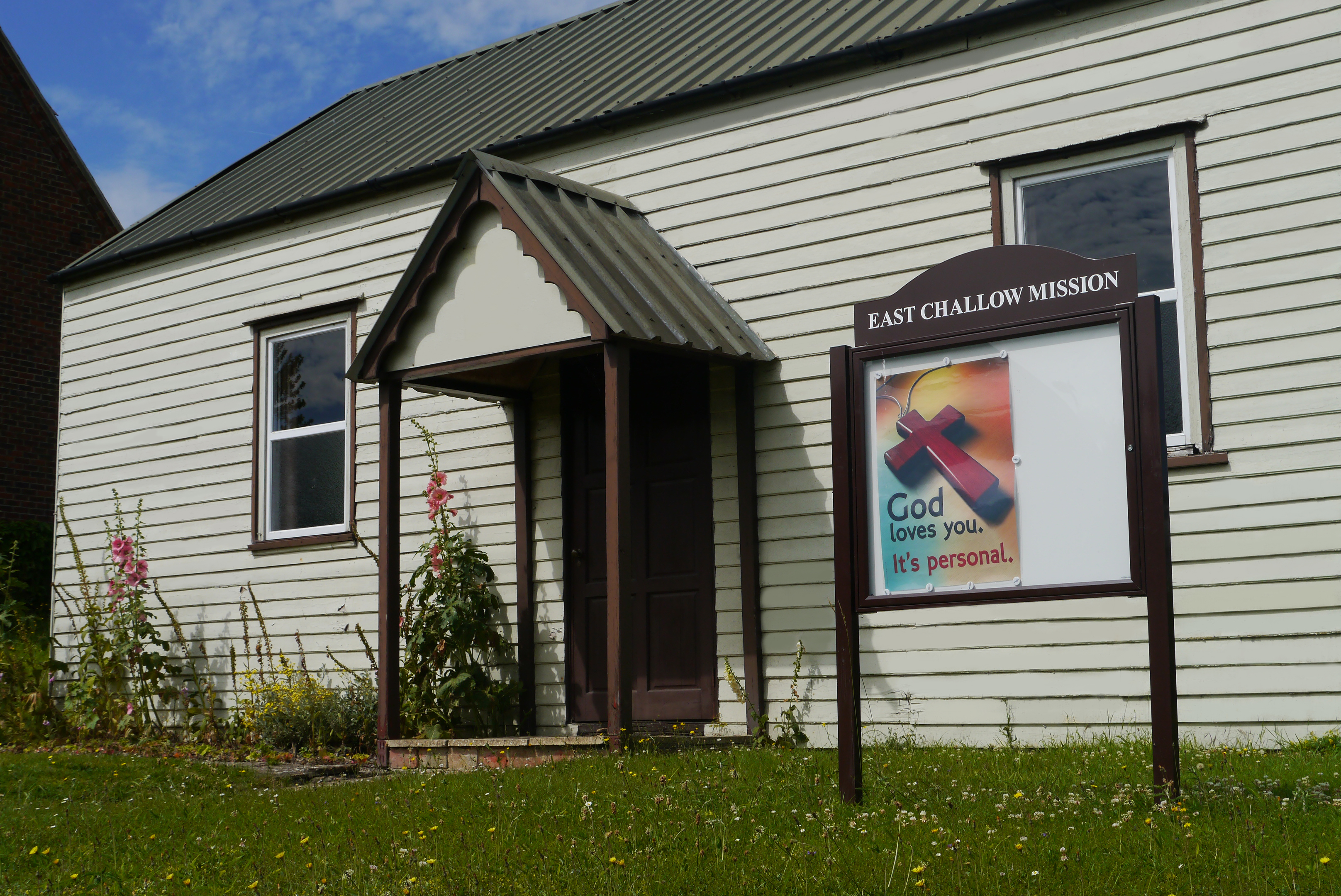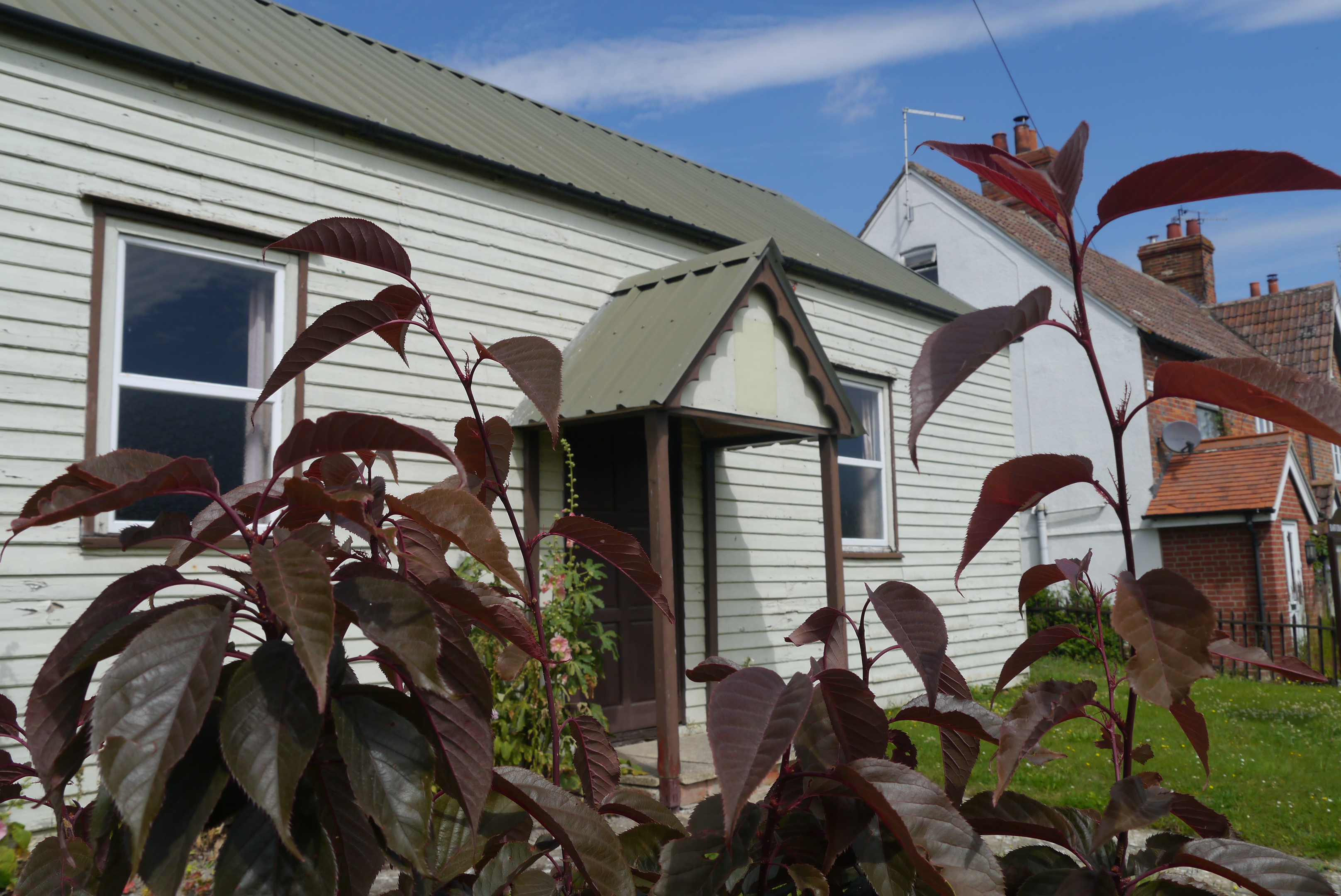 ---
The Mission in East Challow was founded in 1904 to be a Christian church supporting the local community. We seek to share God's good news for each of our lives.
We usually meet on the second Sunday of each month at 5:30pm. All are welcome to attend, whether you usually go to church or not. Each service includes traditional and modern worship songs, prayer, activities for children and teaching from the Bible. After the service we have time for refreshments and a chat.
We extend a warm welcome to all from Challow and surrounding areas.